We are a friendly, family-run tour company led by brothers Asim, Asif, and Arif. We have the local knowledge, passion, and freedom to create tailor-made tours especially for you.
We hope to introduce you to India's hidden gems, known and loved by locals. Leave behind the crowded group tour bus and tourist trap. Instead, take a true vacation. We will create a unique tour combining the experiences you seek — be they historical sightseeing or spiritual exploration or birdwatching — with a dash of authentic Indian flavour.
Enjoy peace of mind, from start to finish.
Before you arrive, let us know your desired trip. For recommended itineraries throughout Dehli, the Golden Triangle, and Rajasthan, click on one of our recommended 'Tour Packages' above.
All accommodations will be booked in advance, and at the best local prices possible.
All travel arrangements will be made in advance. You have the choice of one of our air-conditioned vehicles, from a 5 seater passenger car to a 35 seater luxury coach, depending on the size of your group.
Once on the trip, spend as long as you wish at each site, depending on your interests or mood that day. Our tours are just for you.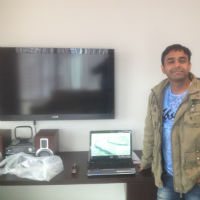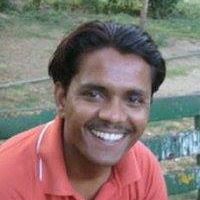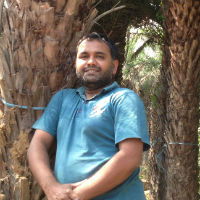 Directors Of The Company Arif (In left picture) Asim (in middle picture) and Asif (In right picture)
Mission
Our mission is to offer tailor-made tour packages, which will exceed the expectations of our our clients, giving them happy memories to last a lifetime.
Get in touch with us and come to know why we say so!Cheers!