Suggested Itineraries
Bird Watching in Sultanpur, Keoladeo National Park and National Chambal Sanctuary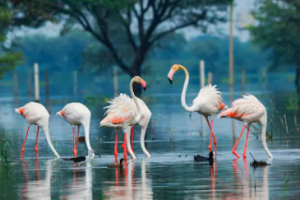 Duration: 10 days
Location: Sultanpur, Keoladeo National Park and National Chambal Sanctuary, with airport pick-up and drop-off in Delhi
View details
Bird Watching in Corbett National Park and Nainital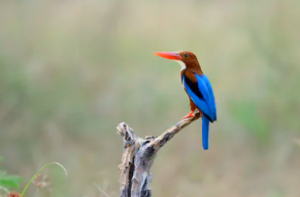 Duration: 9 Days
Location: Corbett National Park and Nainital, with airport pick-up and drop-off in Delhi
View details
These suggested itineraries are for information purposes only. You can include and exclude any place from your bird watching tour package.
  Enquire about your tour today!   
Personalised bird watching tours, customised to your interests, timeframe, and budget.
See hundreds of endemic and migratory birds, within just days, including Herons, Eagles, Hawks, Parakeets, Kingfishers, Woodpeckers, Drongos, Barbets, Hornbills, and many, many more.
Enjoy the quiet side of India, tucked away in national parks and oases.
Testimonials
"Our itinerary…included cultural and birdwatching activities…and our observant bird guide of 40 years experience…could spot a small bird at 400 metres." – Pete S., England

"This has been a lifetime experience. Three weeks – seven places – and 272 bird species!" – Roy S, United States

"My bird guide was unbelievably familiar with the landscape. I felt instantly part of India's natural environment." – Nora V., United States